Blyth Tait Clinic Feedback
Natalie Tourikian, who rode Milo, said: "Great past two days at the Blyth Tait clinic with Milo! It was a wonderful working with Blyth.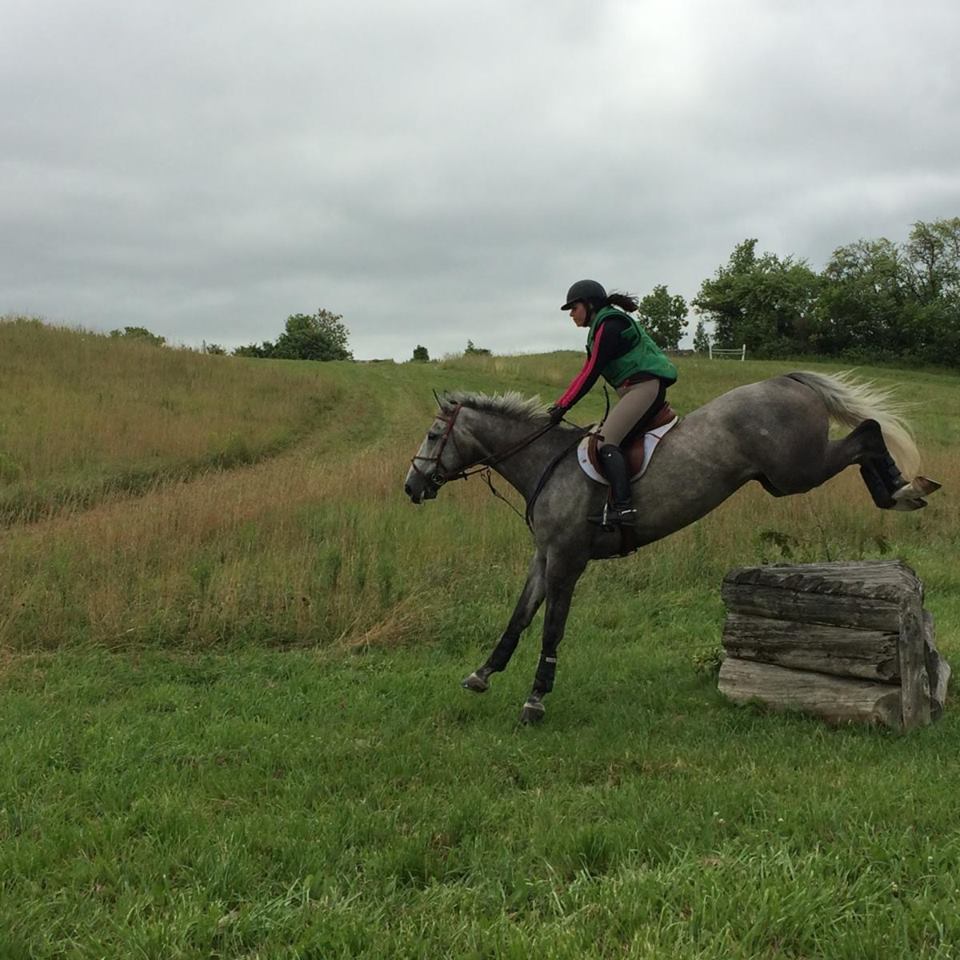 I need to go home and write down everything I've learned! A huge thank you to Arthur Tateishi for putting on these wonderful clinics with amazing clinicians every year. I'm bringing all the ponies next year! Already counting down the days and I just finished riding 2 hours ago." Milo "was a superstar! His first time jumping corners, coffins, into water, palisades and into space! He had a few baby moments but that's all they were. Such a good boy!"
We're so glad she enjoyed it
Adriana Bell said: "Great weekend. Took Tia-pony to Pomelle for a Blyth Tait clinic - such a great rider and excellent coach. We jumped some very 'scary' jumps and Tia and I are really starting to figure ourselves out. This pony is going to be a star! Then I got to end the day with a great ride on a my lovely mare. Spent most of the weekend w good company too. Big thanks to Blyth Tait Arthur Tateishi Dani Belec Brittany OlliffeEmily Irwin and Chrisinda Courage."
Diana Burnett said: "What an awesome weekend! Thanks so much for giving us the opportunity. We all had a blast."
EVENTING CANADA [!] IS A NOT-FOR-PROFIT ORGANIZATION DEDICATED TO SUPPORTING
ATHLETES AND ORGANIZERS IN THE SPORT OF EVENTING IN CANADA